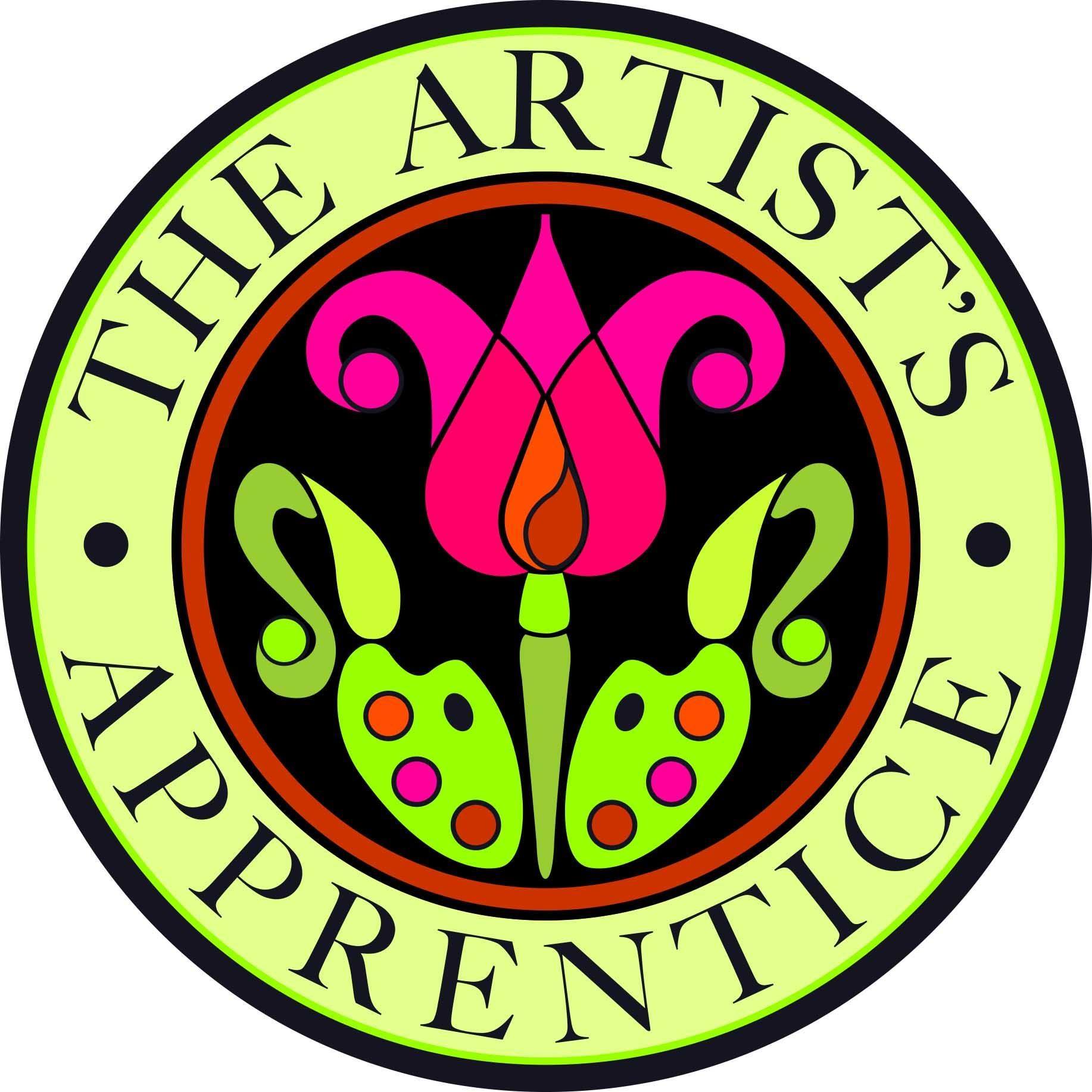 Art Lessons for Kids • One-To-One Tutoring • Birthday Parties • Private Lessons
The Artist's Apprentice offers the creative person an opportunity to explore his/her individual talents through a variety of medium, subject matter and techniques. Classes are taught by Artist/Instructor Pamela Palmer B.F.A., Owner of The Artist's Apprentice established in 2002.
A variety of classes, offered in a group setting are designed for young artists ages 7 & up (siblings are always welcome!). Home School Students, Birthday Parties, Girl/Boy Scout Badge Requirements, and Religious Groups, and those in the International Baccalaureate program are just a few.
View our
Class Schedule
to find out what's being offered right now. We also offer 
private art classes
as well as home school lesson, (group and individual) at the
Independence Library, Depot Park, The Corner Cafe in Nieman's Family Market
or
at

your home in Clarkston!
December 22, 2023

c

December 22, 2023
Beaumont Hospital, Troy, 44201 Dequindre Rd, Troy, MI 48085, USA

Banihini Murad MD 248 852 8020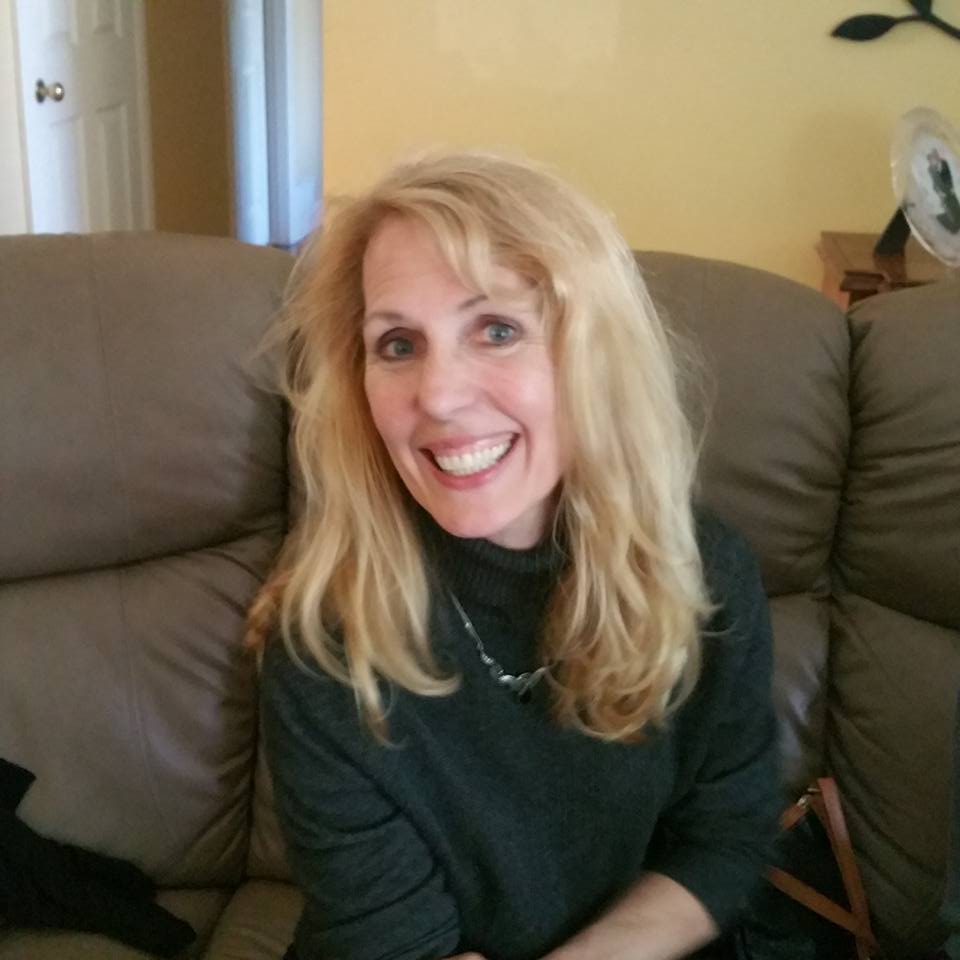 20 years and counting! All of our fine art experiences are instructed by Pamela Palmer, an artist who was born and educated in Canada. Pamela has a Bachelor of Fine Arts Degree with a major in painting and a minor in drawing from the University of Windsor and a Diploma of Interior Design from St. Clair College. Her works have been accepted into the government collection of Ontario and into juried shows at the Windsor Gallery of Art. Currently she is one of the regular artists displaying work at The Cause and Affect Gallery in Fenton. Palmer has been the 4th grade art teacher at the Independence El. and art instructor at the Early Childhood Learning Center for the Young 5's program in Clarkston.
The Artist's Apprentice has received a huge amount of recognition since its beginnings through the Youth Enrichment Program in Clarkston, Michigan and has branched out into Lake Orion, Fenton, Davisburg and Rochester.
As part of The Artist's Apprentice program, students will be working to improve upon their personal best, an ongoing mindset that, hopefully continues throughout a lifetime.
…and many more!
Check the
Class Schedule
to see what's being offered right now!
How Do I Enroll?
For
group classes
, go to the
Class Schedule
and click on the desired class for information on how to enroll and make a payment.
Note:
For 'Schedule' classes please
do not
pay through this website.
Click here
to enroll in
private classes, art parties,
or to
pay online.
🎨 The Artist's Apprentice
If you have a question, call Pamela Palmer at
Or text (248) 842-1349
For the fastest response, simply use the form to the right, and we'll get back to you soon!